About Us
A Reputation for Excellence in Family Care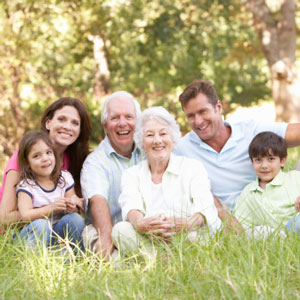 Your health is in safe hands at True Potential Chiropractic! A family-friendly practice, our chiropractors are committed to deliver professional, client-centred healthcare.
Chiropractic is focused on enhancing your body's natural healing abilities in a natural and drug free way. Our chiropractors work with you to help you manage pain and achieve optimum well being. We take the time to get to know you. It's important for our health practitioners to understand the best way to help individual people.
In addition to the highest quality of gentle chiropractic care, we are able to offer advice on stretching and strengthening routines, sleep health, stress reduction plus much more. Our chiropractors regularly attend professional development seminars and workshops to keep abreast of the latest research and techniques which greatly aids in the care and advice they provide.
Our Core Values
Client-centred care and collaboration
Encouraging potential
Professional, quality care
Sharing knowledge and trust
Our Mission
True Potential Chiropractic aims to deliver professional, patient-centred healthcare which empowers our community to realise and value better health and wellness decisions. We aim to help support the health needs of the whole family from infants right up to their grandparents and great-grandparents. We pride ourselves on helping support those children with neurodevelopmental challenges and have created a warm, welcoming environment for all.
Tailoring Our Approach to You
We're committed to healthcare that's individualised to your needs and goals. We'll take our time to understand what's brought you to our practice. Then we will determine how best to help you based on the many approaches we offer. By getting to know you and providing ample time for your visits, we can deliver the care that you desire.
Want to Learn More?
If you're interested in finding out more, contact our team today! We'd be happy to answer any questions you have or get you scheduled for your first appointment. For your convenience our clinics are open evenings and on weekends.

True Potential Chiropractic | (03) 5941 2616