Expert Pakenham Chiropractors For The Entire Family
Feel Your Best At True Potential Chiropractic
At True Potential Chiropractic, we offer a warm and friendly environment to care for your entire family. From
pregnant women
and
infants
to
adults
and
seniors
, we are here to provide drug-free, natural treatments for everyone in need.
Take the first step towards a healthy life!
With same day availability and evening appointments, True Potential Chiropractic strives to make your path to optimal health a simple and easy journey for you. We accept all insurances and for your convenience, have a HICAPs terminal on site.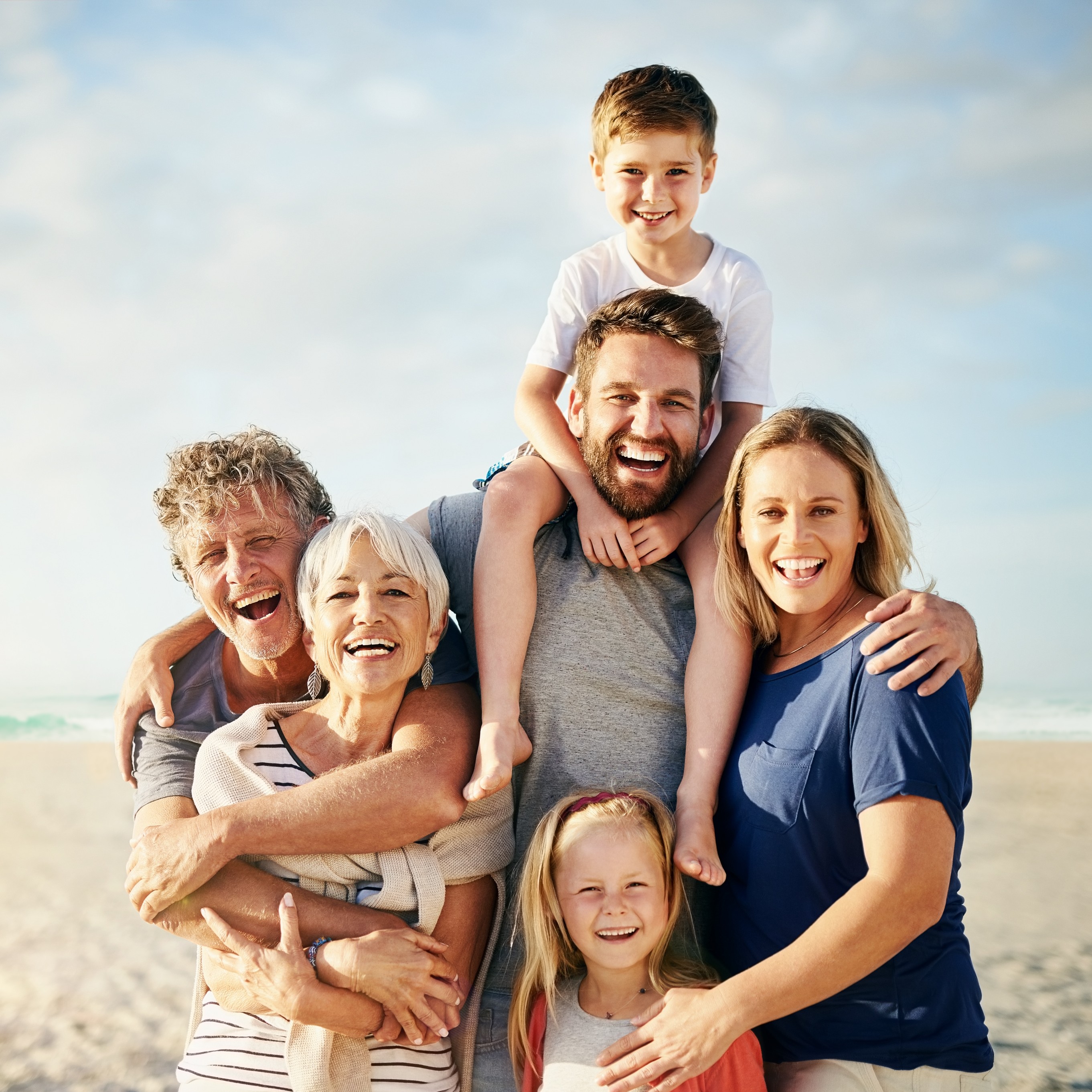 Gentle, Experienced Chiropractic Care In Pakenham
Are you suffering from any of the following symptoms?
Back pain
Stress related symptoms
Neck pain
Sciatica
Headaches
Nerve pain
Pregnancy related symptoms
Migraines
Lower back pain
Chronic conditions
Discover a natural approach to health care for your family.

Unique Care for All Patients
Whether you're one or 100, there's something for you at our practice. We take pride in making sure care is unique to your needs, doing just as much as your body needs to feel better and heal better. We aim to treat each member of our practice just like a part of our family.
We proudly offer a variety of adjustment techniques, including gentle styles for elderly patients and comfortable, relaxing techniques for expectant mothers or those who've just given birth.
At your first appointment we will take the time to listen to your health concerns and devise a plan that best suits your needs.
BOOK YOUR APPOINTMENT TODAY »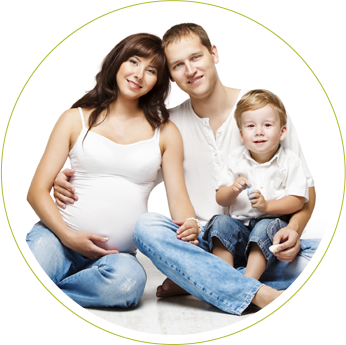 Your Trusted, Gentle Pakenham Chiropractor
Call Us Today – (03) 5941 2616

Request Your Appointment Online

Expert Pakenham Chiropractors