Your Experienced Prenatal Chiropractor in Pakenham
Enjoy A Comfortable Pregnancy
Your pregnancy is a beautiful time in your life filled with excitement and change. These changes can be accompanied by various forms of discomfort and pain, with symptoms like back pain, hip pain, carpal tunnel and other chronic issues.
At True Potential Chiropractic, our goal is to gently guide your body through growth and development so you can experience a comfortable pregnancy.
Your health and comfort is our priority.
Call (03) 5941 2616 today to schedule a consultation.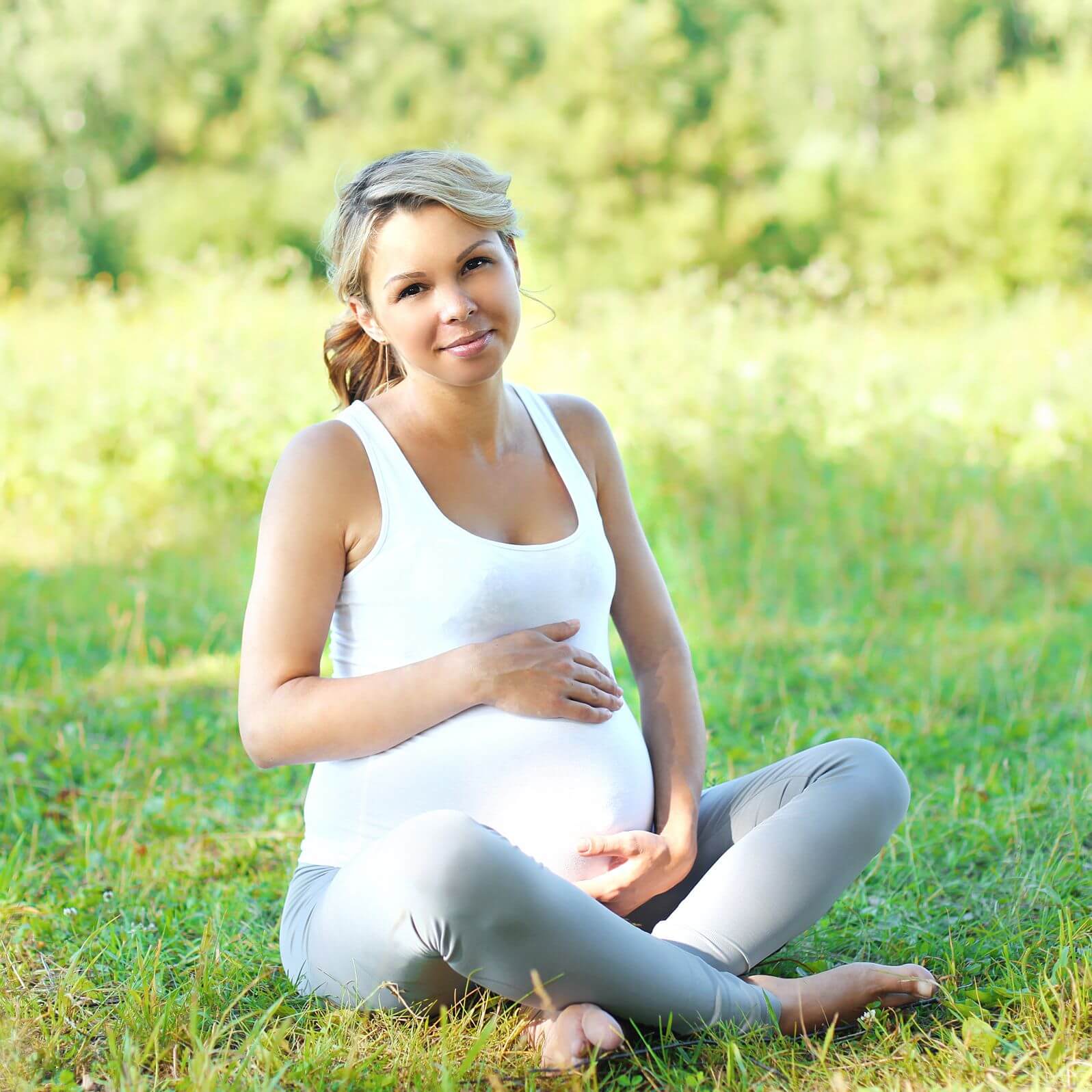 Individualised Chiropractic Care For Your Changing Body
Whether you are suffering from a condition such as sciatica or simply want to know your body is in proper alignment for the best pregnancy and birth, our chiropractors at True Potential Chiropractic can assist you. Pregnant mums find that they have a better experience and easier delivery with regular chiropractic appointments.
With care as individual as you are, our experienced team will take all the time necessary to understand your concerns and whatever may be holding you back from experiencing an enjoyable pregnancy.
Discover natural treatments during your pregnancy.
Call 03 5962 4499 to book your first appointment.

Our Chiropractors Commonly Treat These Pregnancy Conditions
Back pain
Carpal tunnel syndrome
Neck pain
Sciatica
Headaches
Nerve pain
Poor posture
Chronic pain
Lower back pain
Sore legs
Our experienced chiropractors may be able to provide you relief from these common pregnancy related discomforts.
With same day appoinments and evening hour availability, we've made it easy for you to take care of your body. We accept Medicare and have a HICAPS machine on site to process insurance rebates on the spot.
Discover how chiropractic care can make your pregnancy more comfortable.
Call (03) 5941 2616 to book a consultation!

Your Pakenham Pregnancy Chiropractor
Call Us Today! (03) 5941 2616

Experience Gentle Prenatal Chiropractic Care In Pakenham